March 25th, 2021 by admin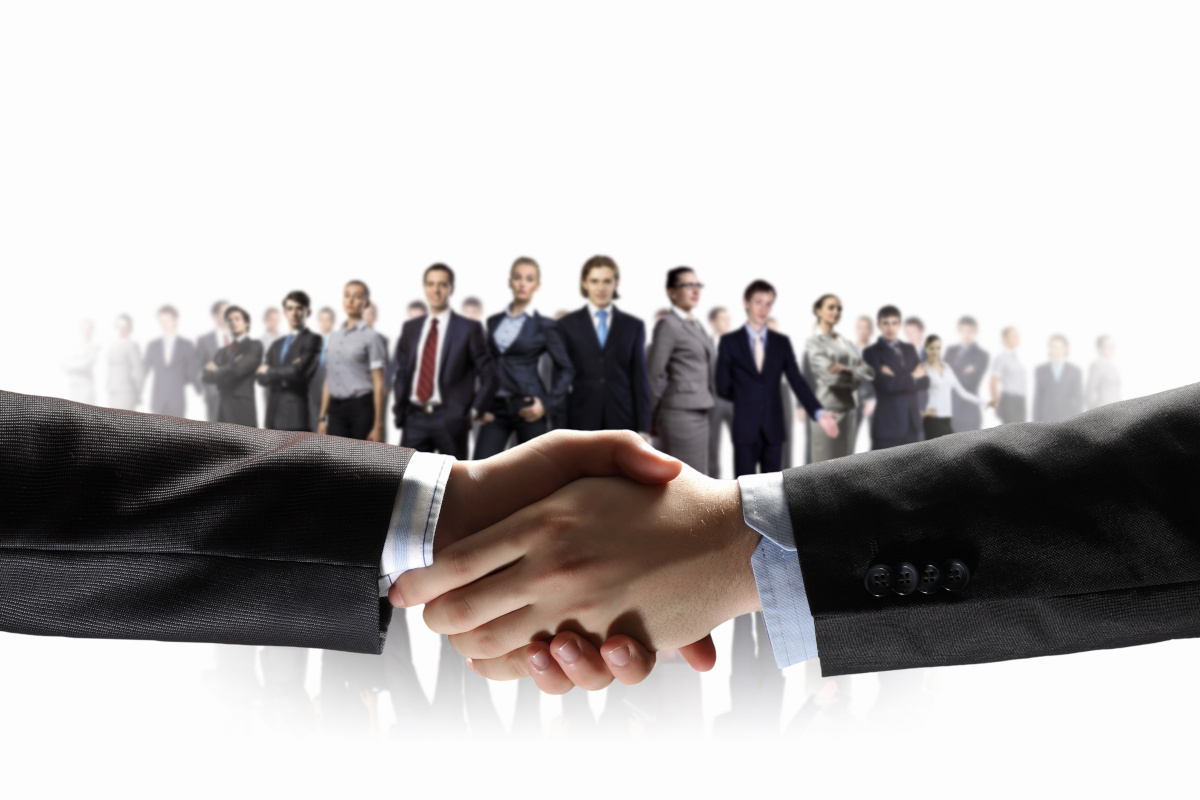 ACG has been around since 1969, and during that time, we've worked with many businesses. However, today we are shining a light on our long-time partner, Steel Cell. We've worked professionally with them since they first started 21 years ago, and we've grown professionally with them. They've been so delighted with the work we've performed that they gave us a glowing testimonial for everything we've done!
What We Provided
From IT to their fire detection systems , we've provided them with the latest technology and the expertise on how to utilize it properly. However, we'll focus on two of the biggest areas we've done work for them recently, their communications and physical security.
Phone System & Cell Coverage
ESI Phone System: While our partners don't need much when it comes to their business phones, ACG always gives the best solutions available. That's why We provided them ESI business phones. Even though they only need to answer and receive calls, ESI phones allow them to have the best modern features at their fingertips.
SureCall Signal Booster: Due to the fact that Steel Cell's building is out farther in the country, cell service was unavailable. As a result, they became our first customer to get SureCall installed. SureCall's advanced signal booster technology allows businesses to stay connected anywhere in the building with any carrier or mobile device.
Workplace Security
Access Control: Steel Cell is a company that understands they need to protect their most valuable assets, their employees. That's why they choose to use our access control systems for the job. With this system in place, they can limit access to their building, so only those with codes can enter or allow others to enter. As without a security code, the security for the building will stay armed and keep uninvited guests out.
Thermal Cameras: Last year presented a new threat to have to keep your employees safe from, COVID-19. That's why in order to keep their workplace safe and their employees healthy they had us install thermal cameras. Now they can safely monitor the temperature of anyone entering the building, reducing the risk of someone bringing COVID to work.
Why Steel Cell Chooses ACG
Now, why does Steel Cell choose ACG time and time again for their technology needs? Is it because we are the one-stop-shop that covers everything they need, or could it be because they have Chuck's cell number? While both are certainly part of the reason why, it's not what's kept this partnership going as long as it has. As Ray from Steel Cell put it, "We all get along like good friends, and that's the way it should be." According to him, we don't keep clients at arm's length, unlike other businesses. Ray shared how happy he was with both our responsiveness and how we are always there to help. How ACG does more than provide technology but helps however we can with our knowledge and expertise.
We appreciate all the kind things our long-time partner had to say and look forward to many more years of business together with them. If you want to experience what Steel Cell said about us for yourself, you can contact ACG anytime to get the technology and expertise you need. If you've already experienced our services, leave a testimonial of your own and lets us know what you think of our company.
Posted in: Solutions