Educational Institutions and Establishments Bear Specific Risks and Hazards When It Comes to Safety and Security on Campus
The scope and nature of student and staff protection require smart and swift identification of threats and the ability to rapidly respond to prevent crises.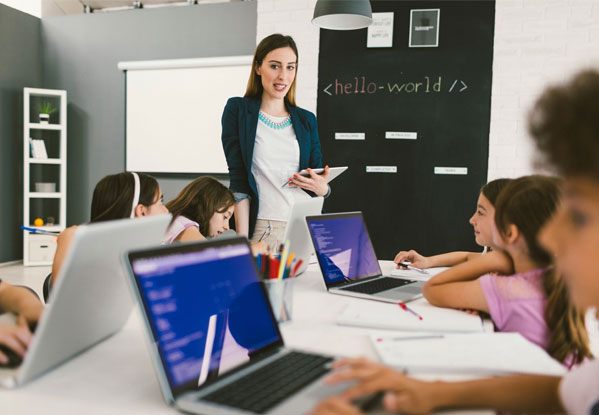 The ACG Difference
ACG offers comprehensive Protect, Connect, and Manage solutions designed for educational establishments. Our experts specialize in deploying the necessary infrastructure for the modern classroom, as well as identification of campus and dormitory risks and vulnerabilities. We collaborate with campus administration authorities to design a technology solution plan to create a connected learning environment and effectively monitor and protect the well-being and safety of staff and students.
Liberal Arts College
A coeducational liberal arts college turned to ACG and its Connect and Protect solutions as the foundation for a modern education initiative. It also engaged ACG to upgrade its technology design for protecting the safety of its student population and faculty.
School leadership recognized that modern, interactive learning techniques require seamless internet connectivity and a strong network infrastructure. ACG was selected to deploy its network solutions campus-wide and to provide ongoing IT support to faculty. To enhance safety and security, ACG consulting experts collaborated with campus administration to conduct a risk assessment, then design and implement physical and digital security system upgrades that included fire alarms, surveillance cameras and access controls for residence halls, classrooms, and office buildings.
PROTECT
Surveillance technologies
Access control systems
Fire detection and alarm systems
CONNECT
Network technology
Cloud-based phone system technologies
MANAGE
Monitoring of surveillance and fire technologies
Managed IT services for network