Wide Variety of Wired and Wireless AV Equipment
Is your business looking for ways to streamline operations, improve communication, and entertain? The use for multi-room audio and video depends on the type of organization and we will work with you to find the solution that fits your unique needs. We can install any overhead display, large projector screens, and more!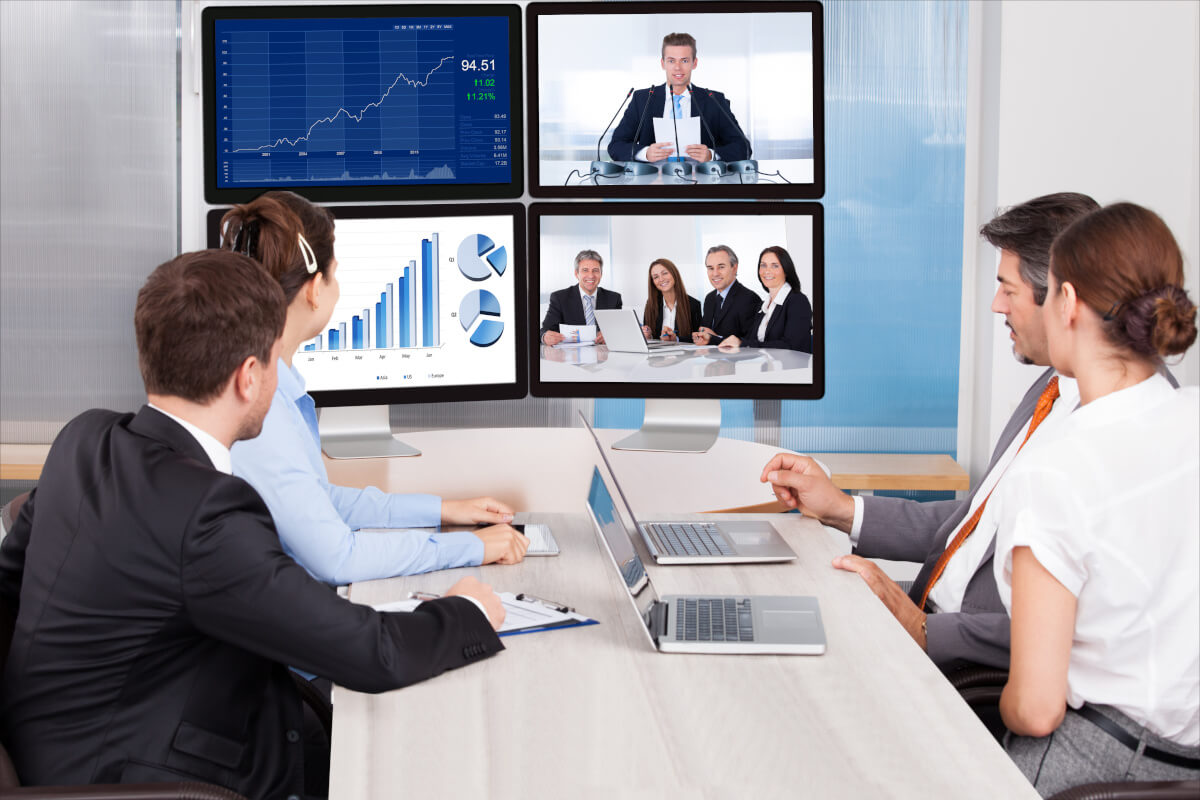 Move Forward Even Faster with
Dynamic Digital Solutions
As mobile technology expands the effectiveness and efficiency of remote workers, interactive technology plays a critical role in your company's success. You need innovative solutions that work with multiple platforms.
Whether you're conducting interactive training sessions or collaborative sales and marketing presentations, Clear Touch® displays allow your team to connect with confidence and communicate with clarity.
Interactive Panels
Interactive Presentations Software agnostic solutions Multiple connections & inputs
Software Solutions
Share with wireless casting Specialized collaboration software Infinite whiteboard for drawing & writing
Essential Accessories
Mobile stands & wall mounts Enhanced Optional PC & WiFi module Wireless keyboard & document camera
Unparalleled Support
Multiple warranty options UL & TÜV SÜD certifications In-depth training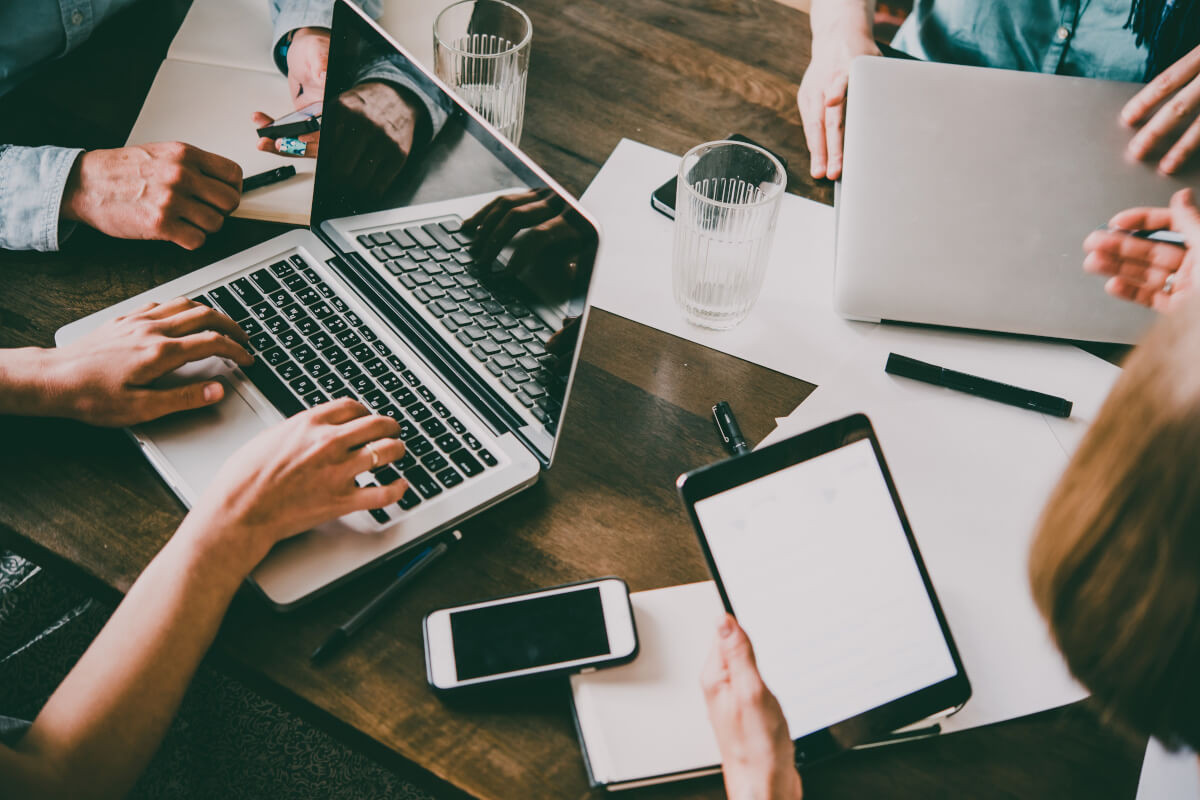 Interactive Technology Designed for the Way You Work
With Clear Touch® interactive panels and software solutions, you can tailor the technology to meet your organization's specific needs. Leverage the all-in-one convenience of our Chorus software to conduct video conferences that are effective and efficient. Boost your brainstorming sessions with Canvas' infinite whiteboard. In addition to being simple to implement and easy to manage, our panels are also refreshingly energy efficient—making them a smart financial investment as well as a powerful communication tool.
For More Information And To See A Demo