March 4th, 2022 by admin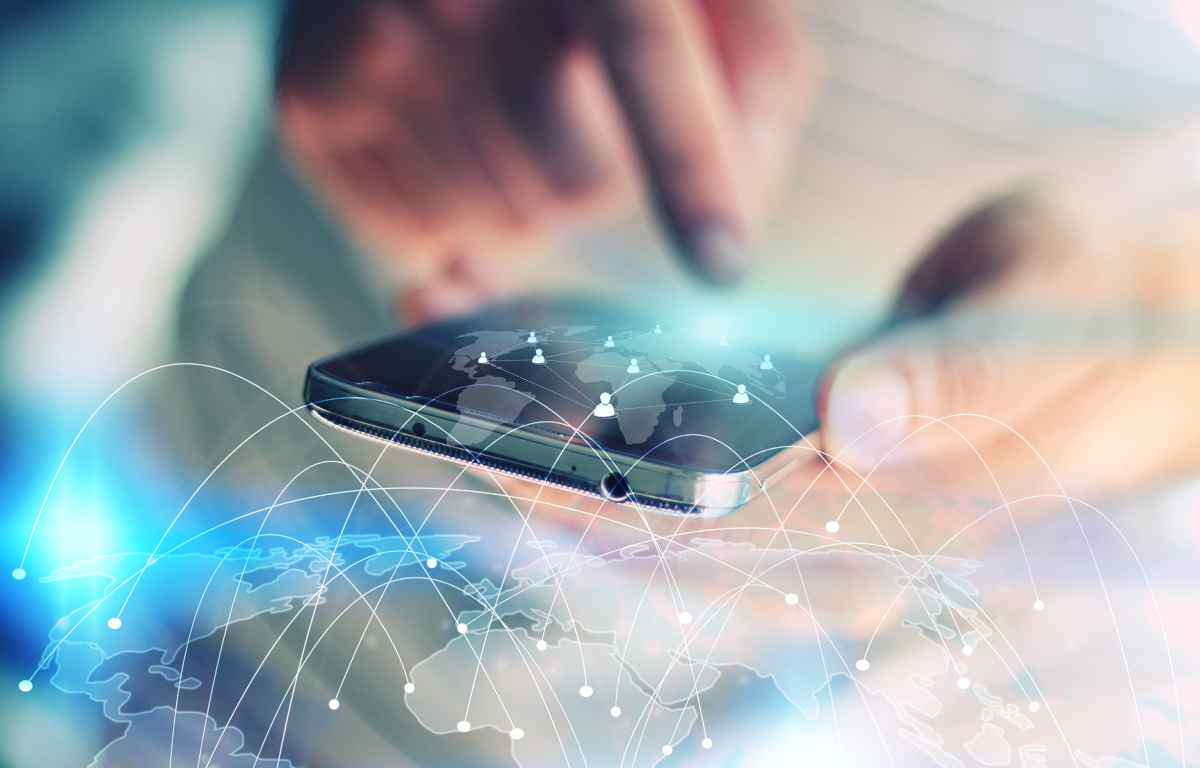 Voice over IP (VoIP) systems have become an integral part of organizations as it ensures effective and reliable communication throughout the organizations. However, while it is not a new concept, many businesses still haven't adapted to this technology.
The significance and benefits of VoIP were realized, particularly during the pandemic when the system provided smooth communication among remote teams. Every business needs the right VoIP system to ensure better operations. However, this can be challenging, with so many options available in the market. Fortunately, there are still ways to help your business find the ideal solution.
Determine Your Needs
To ensure you find the right VoIP system, the first thing you must do is identify the needs of your business. There are multiple systems and providers in the market, offering a range of plans and features.
A good plan for one business might not be ideal for the other. Moreover, not every plan will satisfy your requirements, so you have to identify the needs first.
Once you are aware of what your business and employees need, you will be able to make an informed decision.
Consider The Budget
Price is a significant factor to consider before investing in any VoIP system. Therefore, it is essential to evaluate different plans to determine which one meets the requirements of your business and is within your budget.
With a set budget, you will avoid overspending and ensure that you get the features your employees can benefit from.
Identify The Features
When you have shortlisted a few VoIP plans, you need to examine the features included in the plans. Numerous VoIP services offer various features that are already added to the plan, but there are also other features that you can purchase as add-ins.
Therefore, identify the features that are a must-have for your business. Moreover, also consider your long-term goals. For example, do you want to expand your team, offer more services, or add more locations?
Find out how your needs for VoIP will increase and which features will work best for you in growing your organization.
Evaluate Customer Support Needs
Customer support might not seem like an integral factor to consider right now, but once you have installed the VoIP system, you will eventually need customer support. Finding the right system only to realize that the customer support isn't up to the mark can worsen the problems.
Therefore, you also need to evaluate the customer support the VoIP provider offers you. If your team runs into a problem with VoIP, you would need to get the issue fixed instantly. Facing issues in connecting with the representative could lead to more delays and even loss of customers.
Ensure the VoIP service provider offers customer support 24/7 and text and live chat options. This will allow your employees to quickly report a problem to the customer support team and have it fixed, resulting in improved productivity and service.
Check Reviews
Lastly, checking out the reviews and testimonials of the VoIP system you consider is also essential. Online reviews can be a great source to determine how the system works for other businesses and companies.
Check the reviews of the systems you have shortlisted. Many reviews include the best features, pros and cons, and other vital elements that can help you decide whether or not to choose that particular system and provider. Make sure to look at multiple reviewing websites to get a more accurate idea.
The best feature of VoIP systems is the customization ability. Your business can invest in a VoIP system and only pay for the services and features you actually need. Understanding your business needs and identifying the right features in a system is the best way to find an ideal system for your business.
ACG provides you with an efficient and reliable VoIP system based on the needs of your business. Get in touch with us to consult with our experts.
Posted in: Solutions