March 1st, 2021 by admin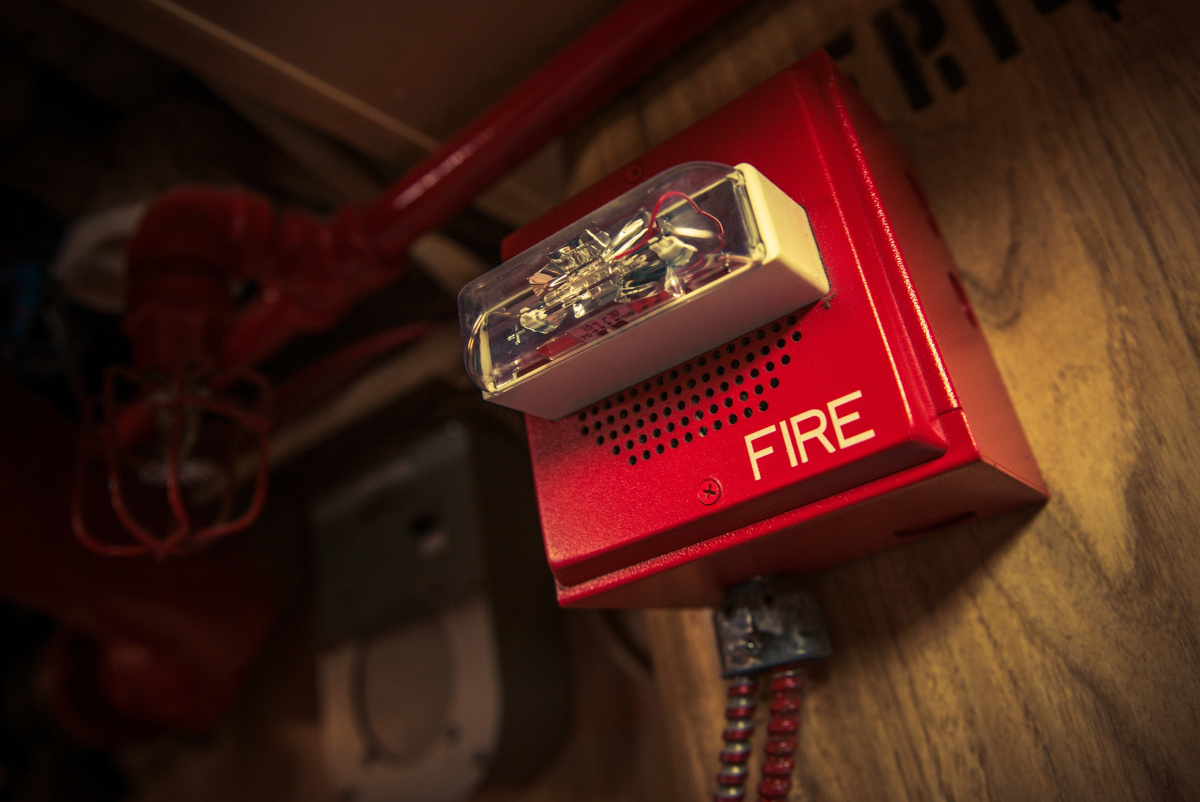 Building safety is critical for businesses to maintain. Whether it be for newly constructed buildings, like warehousing, or expansions of existing structures, you need to ensure your safety standards are up to code. This can be challenging as public safety, as well as fire codes continue to be updated. Like how now, a communication delay of as little as a few seconds can keep your building from being certified. That's why you need the GuardianA signal booster with SureCall, to ensure public safety band coverage is available in all parts of your building.
The GuardianA Public Safety Band signal booster enhances in-building coverage for crucial communications for public safety officials who rely on two-way radio communication. Its bi-directional amplifier gives a maximum gain of 90 dB, supporting both the 700 and 800 MHz frequency bands. This allows for buildings to meet the code for NFPA 72/1221 and IFC 510 for certification.
The GuardianA Includes a Plethora of Safety Features
32 independently controlled channels per band, including automatic gain control for each channel
Supports P25 P1/P2 digital and conventional analog communications simultaneously
Channelized Auto Gain Control (AGC) / Channelized uplink squelch
Built-in mandatory isolation test to prevent BDA oscillation
Ethernet port with built-in SureCall Sentry™ remote monitoring hardware
UPS port for external battery backup
Energy-saving operation allows bands to remain dormant when not in use
Industry leading 3-year warranty, with a five-year extended warranty available
When it comes to keeping your buildings up to code and safe, you won't find a more affordable option then the GuardianA from SureCall. Contact us today to get a GuardianA signal booster for your buildings.
Posted in: Public Safety, Solutions