October 19th, 2021 by admin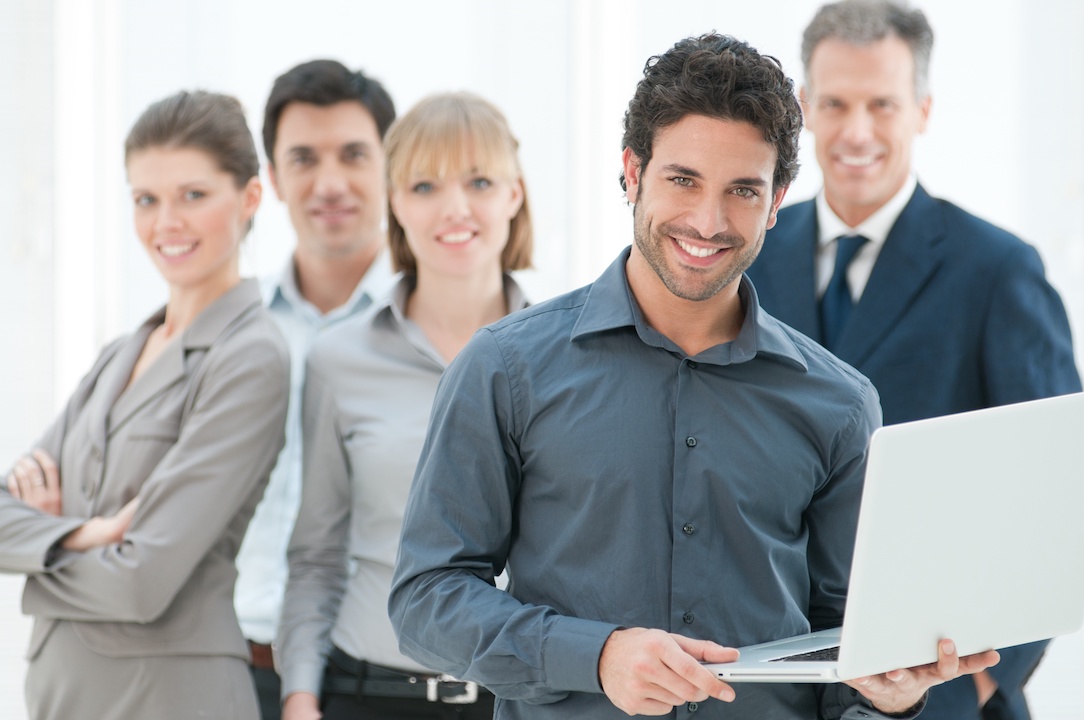 Increase the Proficiency and Productivity of Your Team Using These Tools and Techniques
Are you looking for a solution to increase the proficiency and abilities of your employees? After completely reading this article, you'll have a better idea about what you should do to improve the skills and abilities of your employees.
Being a leader can be challenging as you have to keep an eye on your team and help them efficiently manage the tasks. You need to understand the abilities and weaknesses of each employee and facilitate them with appropriate support.
Ray-Ban Launches Smart Glasses
Long worn by celebrated thinkers and dreamers, Ray-Ban has just released their own Smart Glasses,model called "Stories".
7 Tips to Optimize Your Cloud Infrastructure
Cloud optimization is all about managing your Cloud Resources, Reserving Capacity, Reducing Wastage, and ultimately keeping costs under control.
Most Cloud Providers have prediction technology using artificial intelligence and machine learning to help you work out your usage. Here's a few steps you can do yourself (or with the help of an MSP) to keep things clean.
Why Small Businesses Should Shift to Cloud Computing Infrastructure
Cloud Computing is the delivery of on-demand resources typically delivered from a Data Centre and delivered on a Pay-As-You-Use model.
Collaborate With Your Team While Traveling
Keeping in touch with employees is essential, especially when you're traveling. These amazing tools help collaborate with your team while you are on the go:
Effectively Utilize CRM Tools
A Customer Relationship Management tool (or CRM for short) is a vital component to every business to help you manage your clients and their experience.
Clickup Vs. Trello - Which Project Management Tool Is the Best
Trello minimizes errors and confusion in the project assignment process and ClickUp has an easy-to-use, streamlined interface that enables you to manage an endless list of projects.
Posted in: Solutions