April 21st, 2021 by admin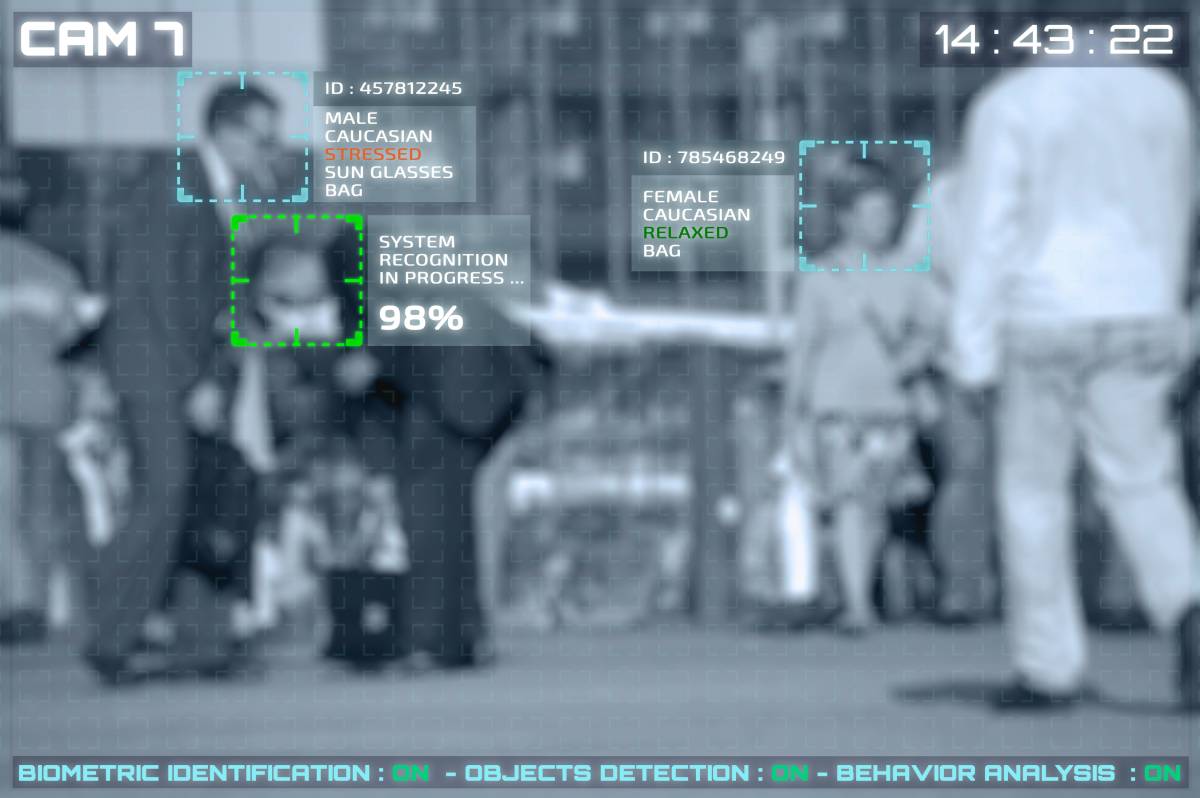 We recently had the opportunity to partner with a local private College for a Disaster Preparedness drill. Unfortunately, schools need to be prepared for active shooter situations, but at ACG, we want to ensure that schools have the tools to keep people safe. The private college has security features that will help keep their students safe and provide warning to Law Enforcement if an active shooter situation occurs on campus.
Security and Surveillance Solutions
If an active shooter situation is occurring, students and staff need to be protected. We have installed security cameras, access control systems, and gunshot detection systems at the college.
Security Cameras
Security cameras are crucial to protecting students and staff from threats posed by someone coming on campus with the intent to harm. Our security cameras can enable remote viewing and motion detection. If the campus security sees a suspicious person coming onto campus, they can act quickly to intervene and stop a potentially deadly situation from developing.
Access Control Systems
Another security measure that we have installed at the college is access control systems. Access control systems will restrict access to buildings so unwanted guests cannot enter. Only someone with a key fob or the correct pin number can access the building. In addition, the access control technology can integrate with our gunshot detection systems to lock buildings down.
Gunshot Detection System
A gunshot detection system that we installed at the college is called Amber Box. Amber Box is a cloud-based response platform that will alert Law Enforcement if a gunshot is detected. Amber Box will analyze the gunshot's sound and compare it against a database of thousands of gunshot examples, so authorities know and understand the threat. Another component of this system is Collaborative Response Graphics® or CRG®. CRG® provides a gridded, detailed floor-by-floor map of the location so they can access any buildings quickly and efficiently.
While unfortunate, schools need to be prepared for active shooter situations. With our security and surveillance solutions installed at the private college, they will be able to respond quickly to any threat, and Law Enforcement will be alerted. Law Enforcement will know where the gunshot was detected and will be provided with a detailed map of the area to respond quickly and efficiently. Contact us today to prepare your school and protect your students and staff.
Posted in: Public Safety, Solutions